7 Key Advantages Of Custom Software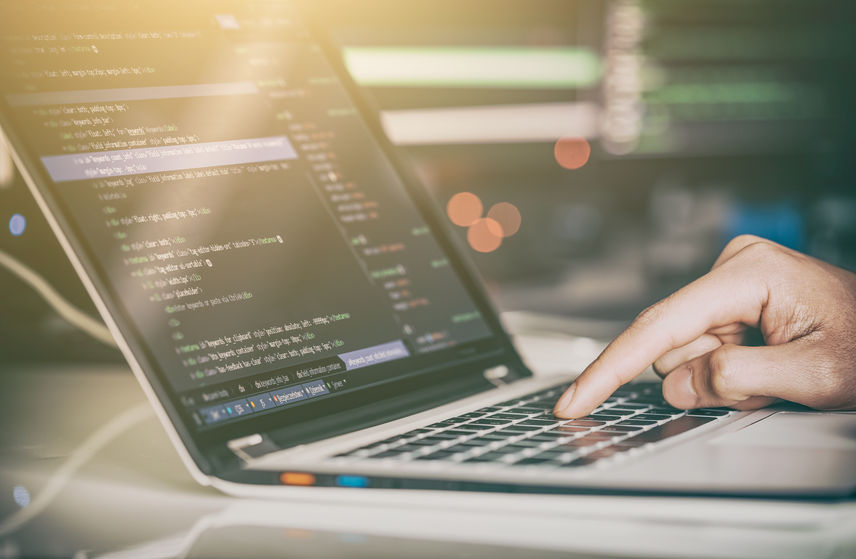 Here's how:
In the long run, custom software can be cheaper than out-of-the-box software. You might pay a higher price for it initially, but you won't be paying ongoing licensing fees as you would with canned software. Over time, that can save you significant dollars. Also, you won't pay for a clutter of features you'll never use. Too often, off-the-shelf-software comes with built-in functionality many businesses won't need.
It increases productivity.When you have software specifically designed to meet your exact needs, your team can perform tasks faster and more accurately. Rather than bounce back and forth between off-the-shelf systems, they have everything needed in one place. That improves workflow and employee confidence.
It allows you to evolve and grow—on your terms. With custom software, you can work directly with the developer to make adjustments and enhancements when you need them. You don't have to wait—as you would with out-of-the-box software—for a next release that may or may not have the new functionality that you need.
It plays nicer with others. You can have your custom software designed to work with the other systems software, apps, and programs you're using. Rather than some off-the-shelf software with limited compatibility capabilities, you get the interoperability you need to streamline processes and boost productivity.
It can give you a competitive edge. Custom software can help you leave your competition by giving you ways to offer more value to your customers. Whether it's an online portal to give customers web access to information they couldn't get before or a mobile app to give them more control over a service you provide to them, you can stand out with the help of custom software.
It can streamline work with vendors. Custom software also opens the door to creating ways to interact with vendors and contractors more efficiently (for example, a vendor-facing portal to communicate with all of your vendors in a central place or to manage vendor transactions).
It makes the impossible possible. Sometimes a problem seems so unique and insurmountable that people believe there's no solution. If you're facing that challenge, there's hope. At Cargas, we've seen custom software solve issues that before seemed utterly impossible. Moral of the story: it doesn't hurt to ask!
Your business is different from every other, so why use cookie-cutter software that only has a sub-set of the functionality you need? What you should consider is an adaptable solution—just what you need, no more no less. This could mean integrating different out-of-the-box software solutions, extending an out-of-the-box solution, or getting a complete end-to-end custom solution that will enable you to scale. You can count on Illumine Solutions to work as your strategic partner to provide a solution that meets your needs today and into the future. Contact us today to learn more.